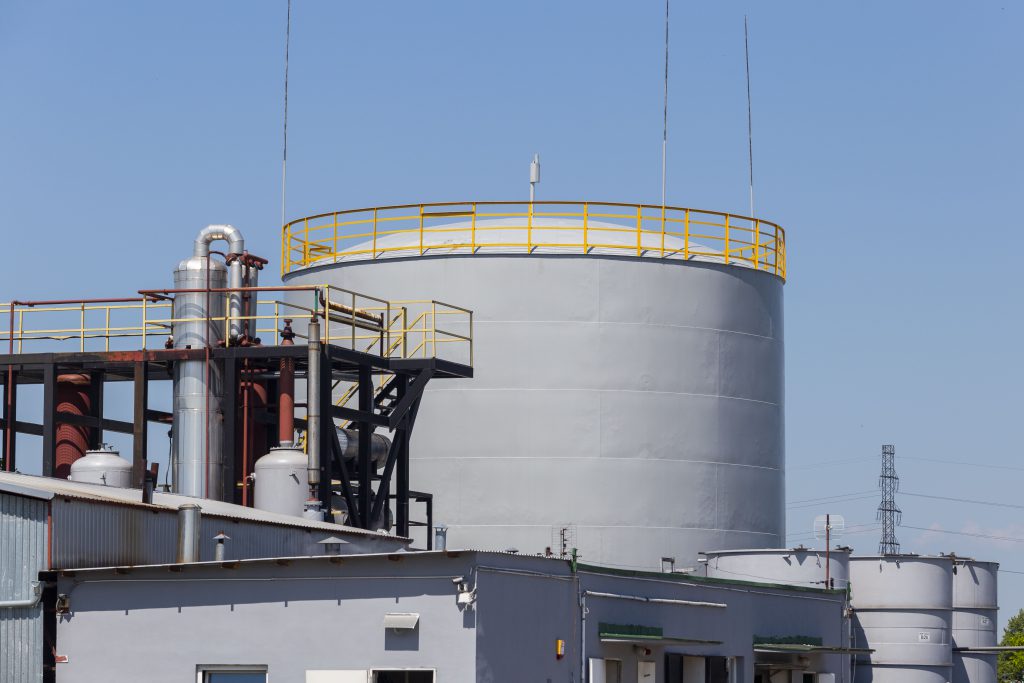 Oiler SA, with its registered office in Tczew, is a holding company with a supervisory role over our other companies.
The company also takes care of bookkeeping, financial reporting, financial analytics, personnel and payroll administration, quality management, and conducting internal audits for the other companies in the group.
We are a medium-sized company with 54 employees. Oiler SA is a family enterprise with exclusively Polish capital, present on the market since 1992.