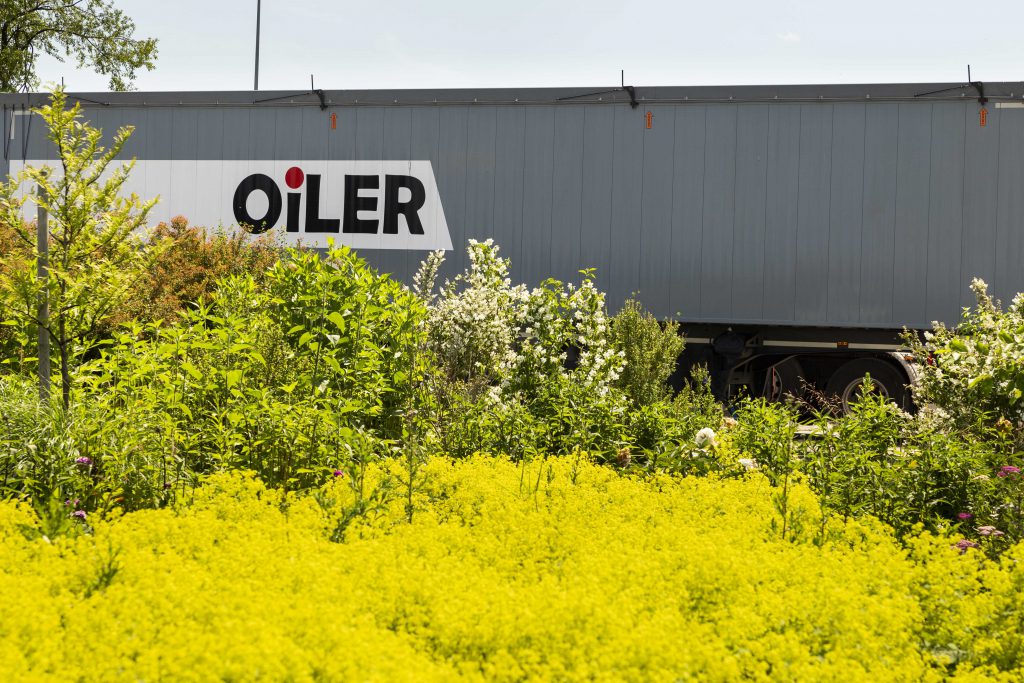 Responsible consumption of raw materials and sustainable production are our fundamentals.
At our recycling plant, used oils and lubricants are refined, which decreases the amount of new oil entering the market. Solid waste is recycled to reduce the use of new raw materials and increase the availability of alternative fuels. Contaminated water is chemically treated so that it can safely enter wastewater treatment plants. Hazardous waste is disposed of so that it no longer poses a threat to the soil and water.
Thanks to the installation of photovoltaic panels, our company is powered by solar energy. We are also planning to build a solar and wind power plant, capable of generating an amount of electricity far exceeding our needs.
We strictly adhere to the requirements of Polish and EU law in everything we do, as evidenced by our integrated waste treatment permit, as well as our ISO 9001 and ISO 14 001 certified quality and environmental management system.