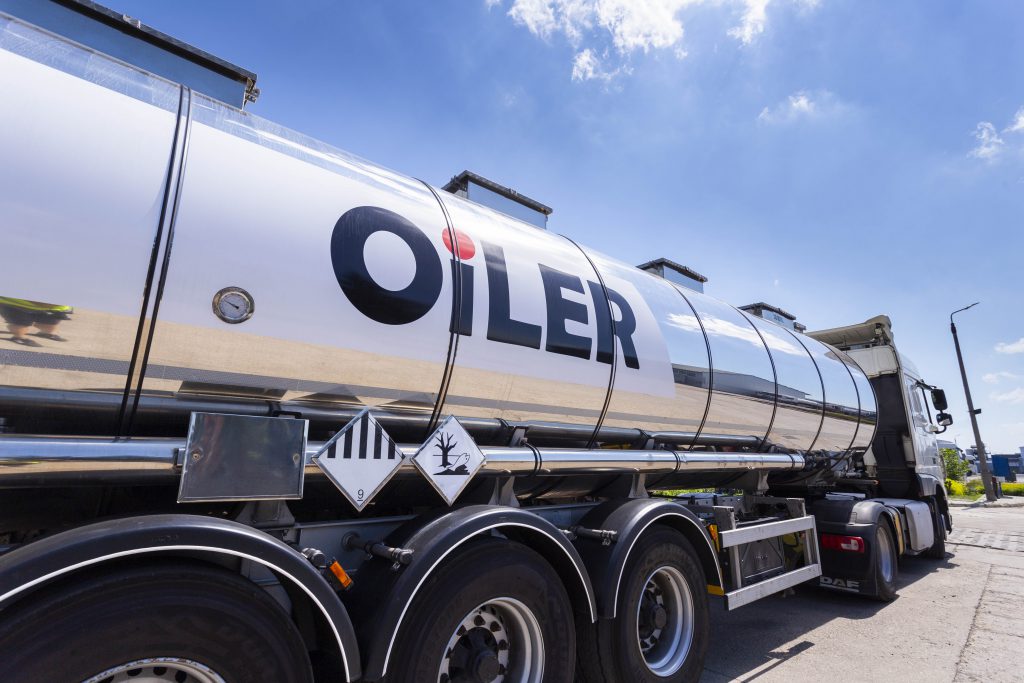 Oiler Sp. z o.o., with its registered office in Gdynia, removes and transports waste, including hazardous waste, in the entire area of Pomerania.
We collect waste oil and solid waste from industrial and service companies. Our operations also include ports, shipyards, and ships.
Vessels are served mainly in the ports of Gdynia, Gdańsk, Władysławowo and Hel. There, we collect oily bilge water, oily residues (sludge), waste engine oil and washings.
In accordance with the Polish law, we record waste collection and transport in the BDO and SENT (PUESC) systems. The waste collected is subject to refining and recovery of raw materials in the recycling plant in Tczew, which belongs to Oiler SA.
Oiler Sp. z o.o. employs 31 employees. 100% of the company's shares are owned by Oiler SA.